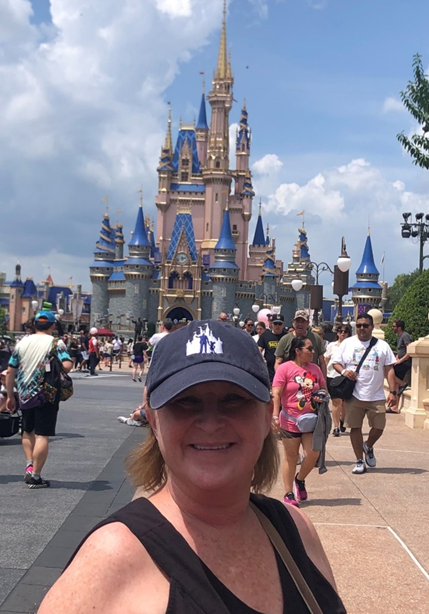 Meet Laura! Laura is a licensed dental hygienist with over 20 years of experience and has been part of the team since 2019!
Hygienists offer a professional teeth cleaning service, a process called scaling and polishing. During the appointment your hygienist will carry out an initial dental hygiene examination. They will then scale your teeth to remove any plaque or tartar build-up in those areas brushing cannot reach.
Laura's favorite part of her job is the patient interaction. She loves to connect with patients at each of their appointments.
Outside of work, she enjoys spending her time gardening, jewelry making, traveling, and spending time with her daughters.
Thank you, Laura, for everything you do for us!